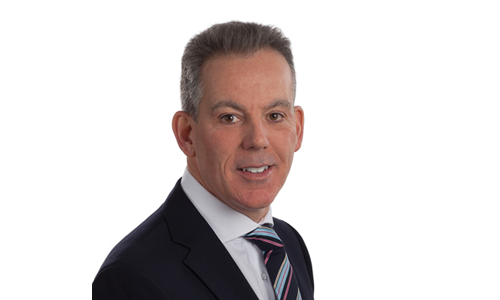 Team Lead, Sales Representative
Jacen grew up in Ottawa and he is a proud Father of three dynamic boys, an incredibly happy husband, and a licensed Realtor within one of Ottawa's most successful brokerages.  His success in this industry comes from over twenty years experience managing investment properties, troubleshooting challenging circumstances and the knowledge he has attained having been involved in hundreds of successful Real Estate transactions.  Jacen's desire to help people has ultimately led to a healthy number of happy past clients and a steady stream of new referrals which demonstrates trust and integrity.
His  work takes him into every corner of the city and he has been successful in marketing and selling many different types of Real Estate.  In 2017 he received the Award Of Excellence having maintained my status as one of the Top Producing Agents for Royal LePage for 5 consecutive years.
Considering a Sale or Purchase?  Jacen will ensure you are strategically educated in your approach, competitively positioned and have every available resource at your disposal to achieve your goals.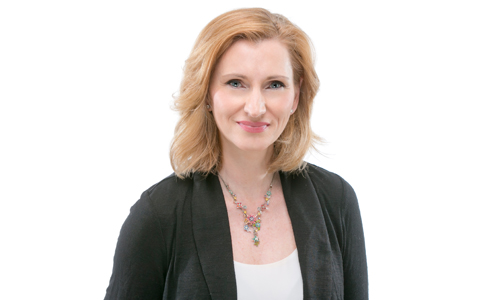 Sales Representative, Office Manager
Lisa is an Ottawa native having lived and worked in many different parts of the city.  Lisa's passion for Real Estate is what drew her to this industry a few years ago.  She functions as our senior office manager possessing the critical administrative, managerial and communication skills that keep our clients well informed and our sales team focussed on the daily tasks at hand.  As our office manager and a licensed sales representative Lisa effectively manages all facets of our business and works closely with the team and clients ensuring transaction timelines are met.
The complicated details that make up every unique sale or lease are her focus and she brings tremendous value to the equation.  Additionally Lisa's friendly approach and positive take on things makes everyone's day just a little brighter than it would have been otherwise.
Have questions about the process?  Lisa would be happy to correspond and help you decide what the best course of action may be relative to your Real Estate needs.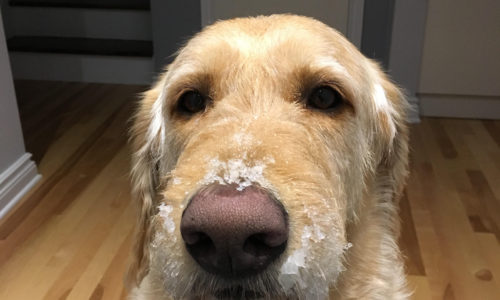 Office Security
Rubix is our trusty office dog and he often tags along for showings.  His greatest talent is soothing client's children as he hangs out the back window licking their hands as they clammer to meet the dog.