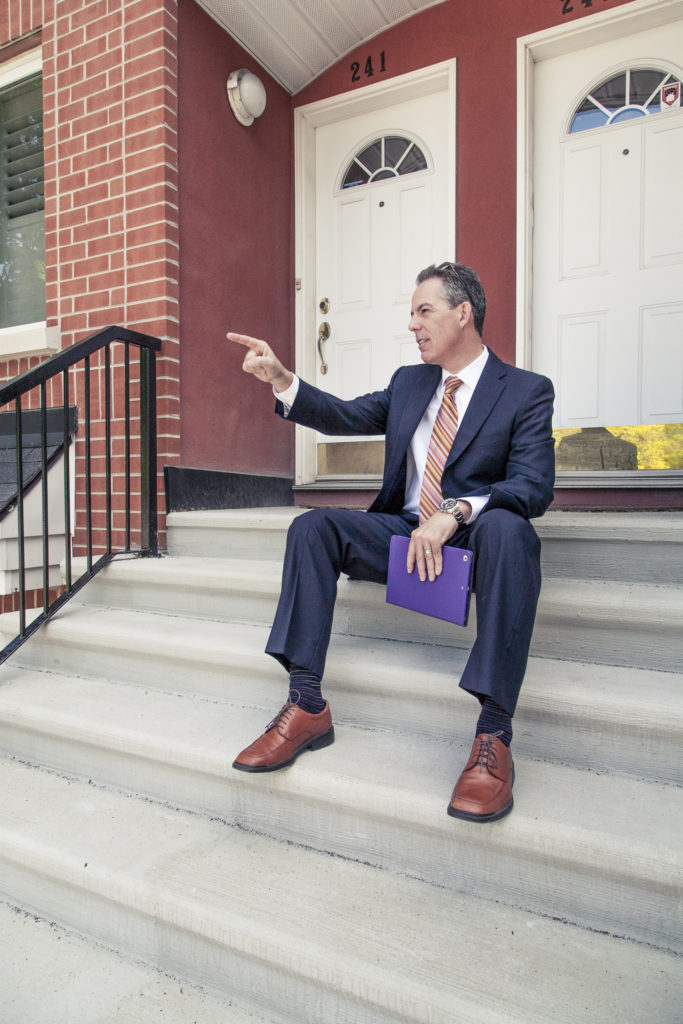 Why work with us?
Royal LePage is a market leader in Ottawa and this branch office is an exceptional group of people at one of the best locations in the heart of the Glebe. The professional and ethical representation of your interests is our #1 priority and we strive to help every client achieve their goals.  The fact that I now call many previous clients my friends is how I gauge my success.  I love to help people which leads to trust and repeat business opportunities…
My success in this industry comes from the knowledge I've attained having managed hundreds of successful transactions and the communication skills achieved through numerous previous positions.  I believe in strategic focus to save time, full disclosure to avoid mistakes and always deliver an honest and friendly approach.
My career path includes 4 years with a Crown Corporation in facilities management, 11 years in Ottawa's Tech sector as a sales manager for eastern Canada, and I have been managing investment properties as an active Landlord since 1996.  I've worked tirelessly to gain as much market knowledge as possible and I've participated in numerous sales training programs to better represent and protect my buyer and seller clients.
Since becoming an independent agent I have been awarded numerous different awards.  However, all these awards really mean is I've missed quite a few family dinners, I've had to work repeatedly while on holiday and I am always available regardless of when people ask for support…
PRESIDENT'S GOLD AWARD
Top 5% DIRECTOR'S PLATINUM AWARD (top 5% out of the 16,000 agents in Canada)
Top 3% DIAMOND AWARD  (top 3% out of the 16,000 agents in Canada)
AWARD OF EXCELLENCE (having maintained my status as one of the Top 5% of all agents in Canada for 5 consecutive years)
I have also been recognized with an "AWARD OF EXCELLENCE" for Professionalism from REMAX for my professionalism as a cooperating broker.
Awards Received